Reliability

100%

100%

Effectiveness

100%

100%

Satisfaction

100%

100%
Composite Resin Veneers requirements
Composite Resin Veneers are added to the tooth in layers.
Each layer is hardened with light before the next is applied. When the final shape and colour is achieved, the Veneers are polished to give a natural looking smile.
The Resin Smile Design is a conservative treatment to achieve a smile design with minimal invasion preserving the biological space of the teeth and achieving a harmonious aesthetic desired by the patient
Veneers can be used as a cosmetic solution for:
– Gaps between teeth
– Broken, chipped or cracked teeth
– Badly stained or coloured teeth
– Crooked or irregularly shaped teeth
– Reshape misaligned teeth
– Aesthetically displeasing fillings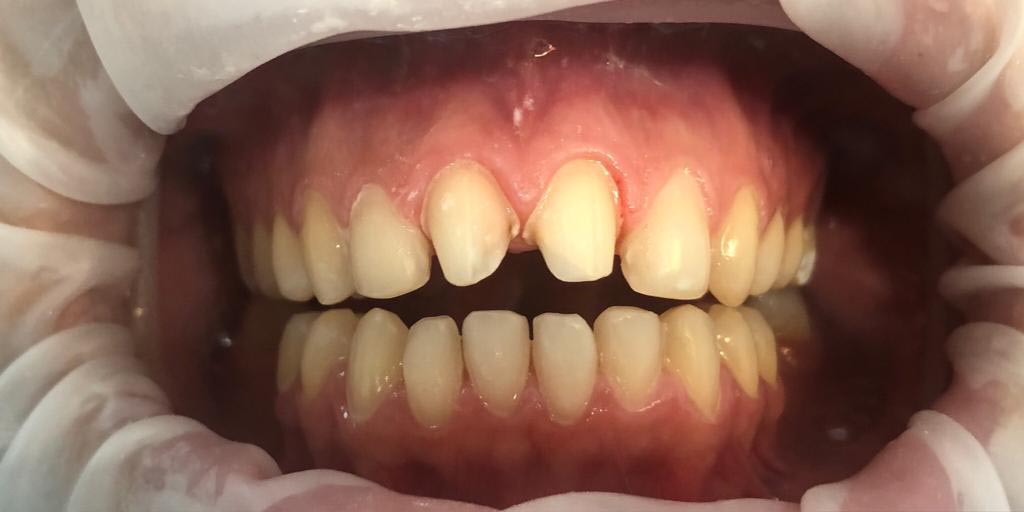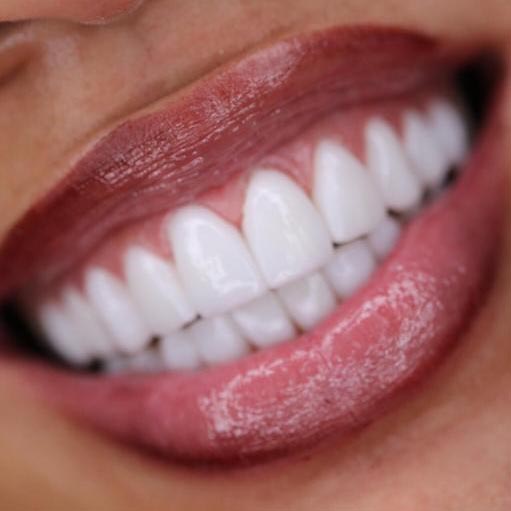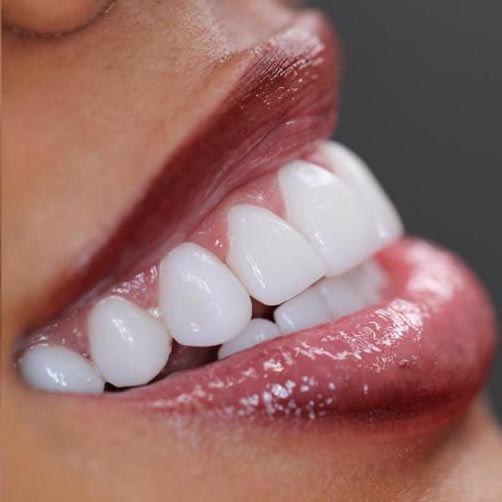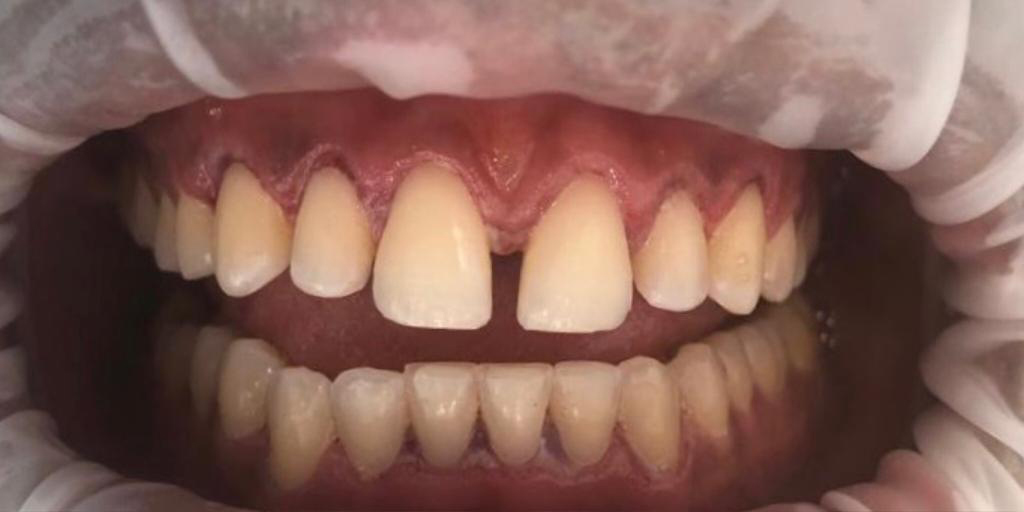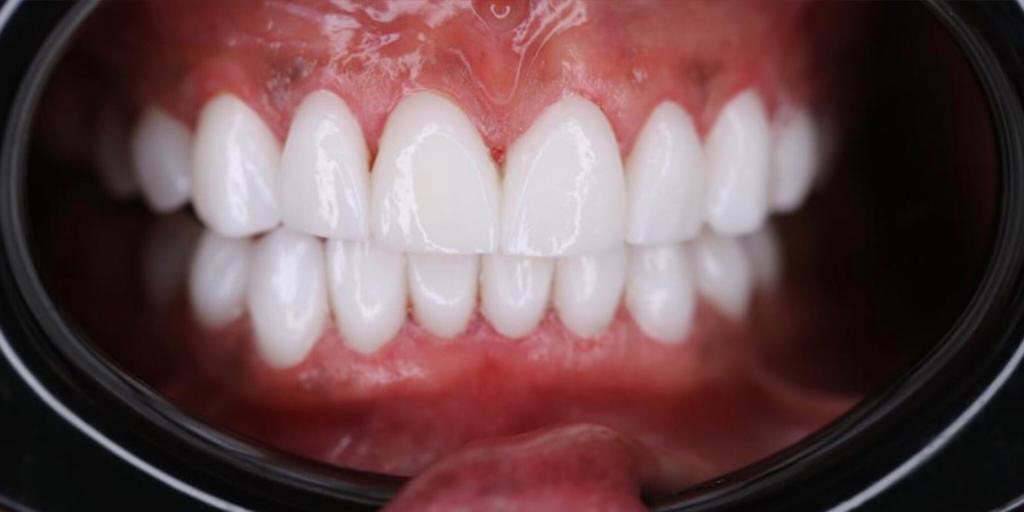 Patients Testimonials (from Google)
Dental design smile best place to come for your design hands down! Amazing staff, great service, my experience overall has been amazing! Would definitely recommend & take this trip again just to come see them.
Their service is amazing. Waits in the lobby can be long, but once you see how good they work you will understand why so many people come and wait. Highly recommended will come back for all other dental issues.
The entire dental design smile team was very supportive and responsive to all of my questions and concerns. When I was not able to get through via phone call I was able to communicate with the team via the Instagram app.
From the consultation Dental Design has been nothing but 5 star service. Very professional and friendly. They really cared about the goal I wanted to achieve for my teeth and made it happen! My teeth are now perfect. I definitely recommend!
I'm so happy with my brand new flashlight smile lol, I can't stop smiling now, for real. This people are very professionals and the prices are accordingly to a working man class, so I highly recommend this people.
Thank you dental design smile for all your help ! I love my new smile I love how I was treated. Everyone should come here ! Best prices best customer services great quality !! Happy client and I will definitely recommend you guys !! Thanks again .
Need a Financial Plan for your treatment! Request a financing and receive a Top Quality proposal!
Make Reality your Dream Smile!
MAIL
contact@dentaldesignsmile.com